Snowbasin TV Ads
Last month I was fortunate enough to work with Fish Marketing out of Portland, Oregon to help them create a series of television and online spots as part of an advertising campaign for Snowbasin Ski Resort. Doug Fish brought a small production team out to Utah, and I was hired to provide the on snow video content. Lucky for us, the resort had just received a fresh layer of stereotypical Utah Pow. With only two days to get the required shots, we were on the mountain early and hit every spot on the mountain. The Fish Marketing crew were a terrific, professional group, and I'm glad I could help them get the shots they needed for their client.
The off snow video was shot with a Blackmagic Cinema Camera with Rokinon Primes/Canon Lenses while the on snow video was shot on my Canon 70D with two zoom lenses. I love the 70D for its autofocus capability while trying to get great video of moving subjects.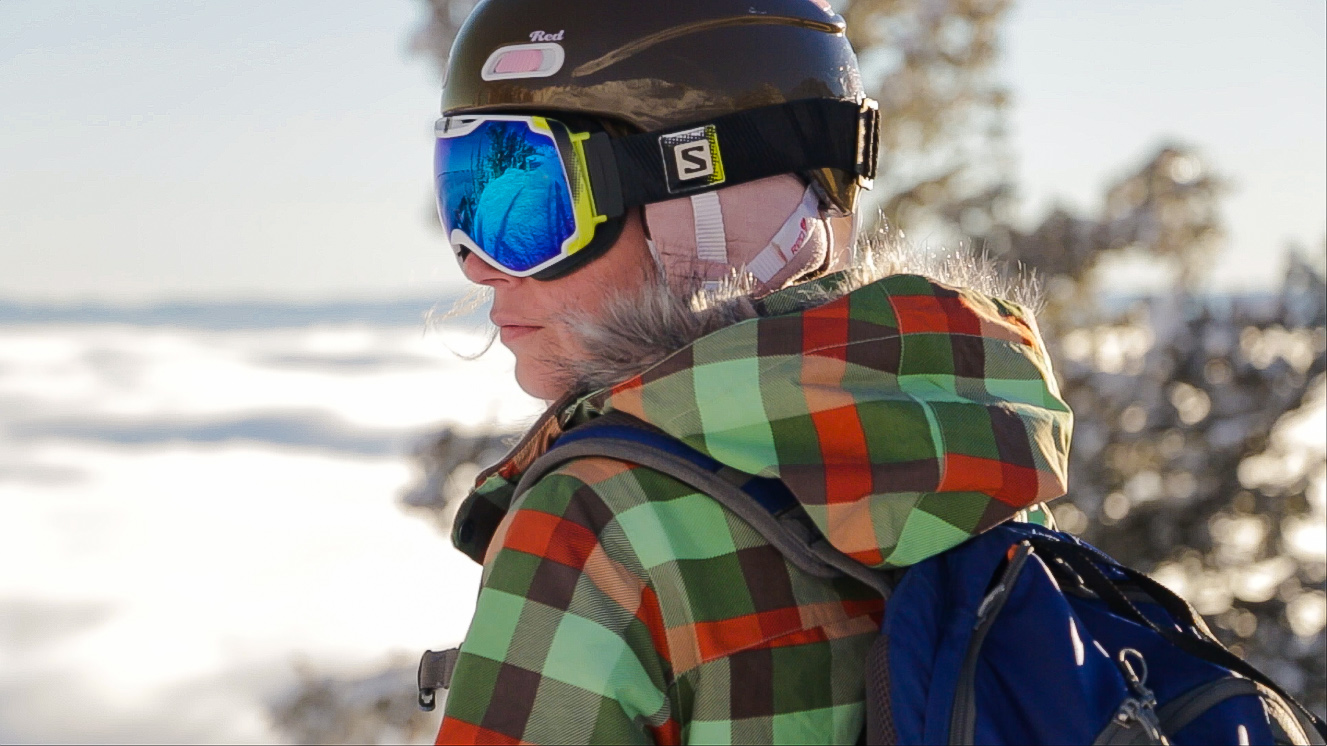 The screenshots of the more dynamic skiing have the standard 180 deg shutter motion blur, so I chose these photos as a representation of the great conditions we had over the two days.